IB Entrance exams: Update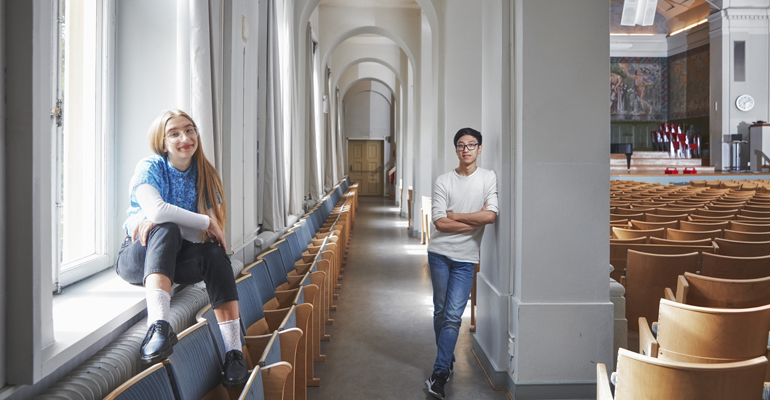 Thanks to everyone who came to PB this past Saturday for the IB Entrance exams. We know that everyone was not able to attend and we had planned on inviting those students to do the tests next week. However, these plans have changed due to the Corona virus. 
Lessons at Per Brahegymnasiet have been moved online and at the moment, we are not able to invite students to conduct the Entrance exams at our school.
If you have not completed the Entrance exams, you will still be eligible to apply to the IB Diploma Program. We will look at your past grades and discuss with your current schools to determine acceptance.
The entrance exams give us extra information when during the application process, but we it is possible for us to make these decisions without the entrance exams.
We will be in touch as soon as we can.
Thank you for your patience and understanding.
Allyson Neuberg
IB Diploma Coordinator
Allyson.neuberg@jonkoping.se
036-105625